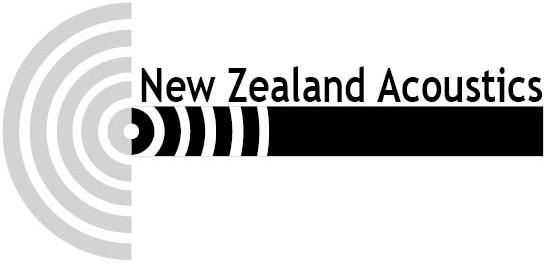 New Zealand Acoustics is published quarterly by the New Zealand Acoustical Society Incorporated and is delivered free of charge to all society members.
Contributions to the journal are welcome and can be submitted to the editors. The Deadline for material for inclusion in the journal is 1st of each publication month (March, June, September and December); although long articles should ideally be received 2 weeks prior to this.
Recent original research articles and technical papers are available free on-line and can be viewed by clicking the links below.
ISSN: 0113-8359
Editors:  Lindsay Hannah  Malcolm Hunt Associates
                Wyatt Page, Massey University
Assistant Editors:   Stuart McLaren, Massey University
                                   Grant Emms,  Scion
Supporters
We would like to thank the following companies for supporting the Acoustical Society through advertising in the Journal. Without the support of all our advertisers the Journal would not be possible.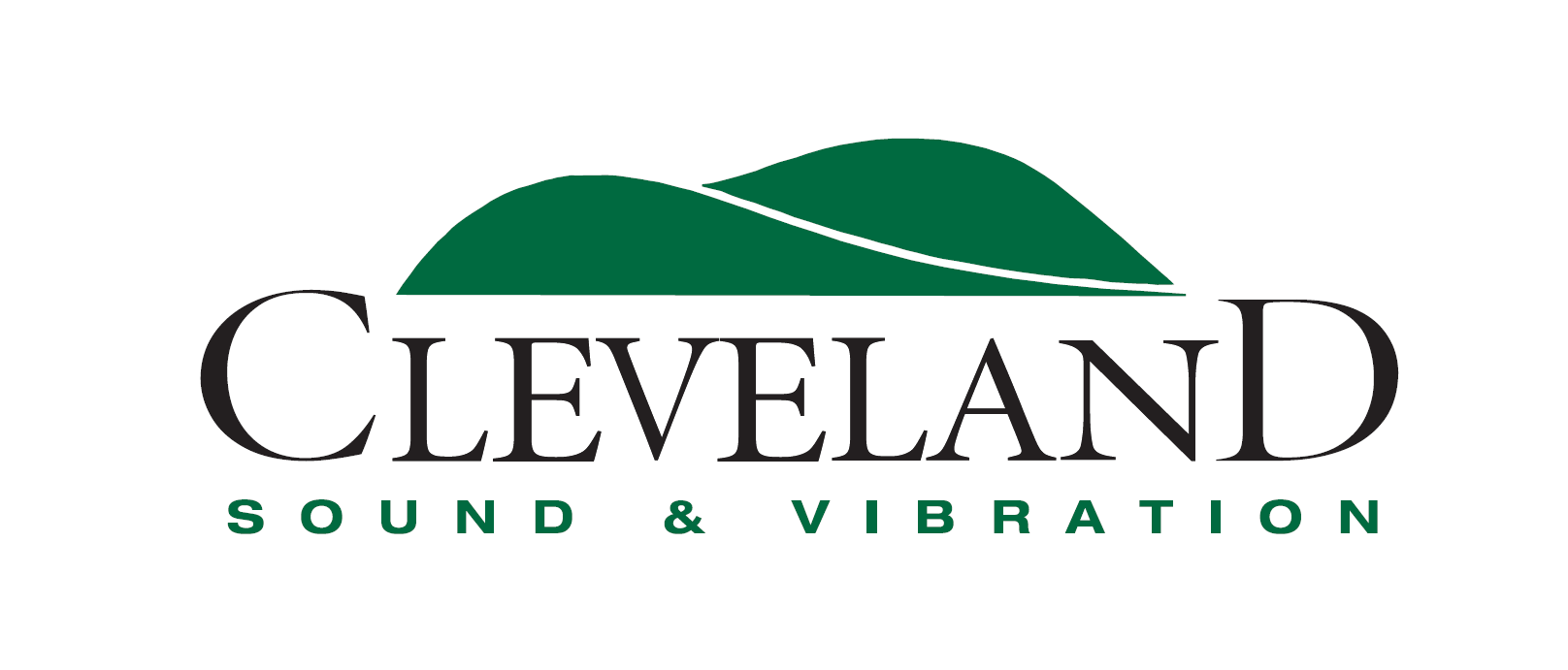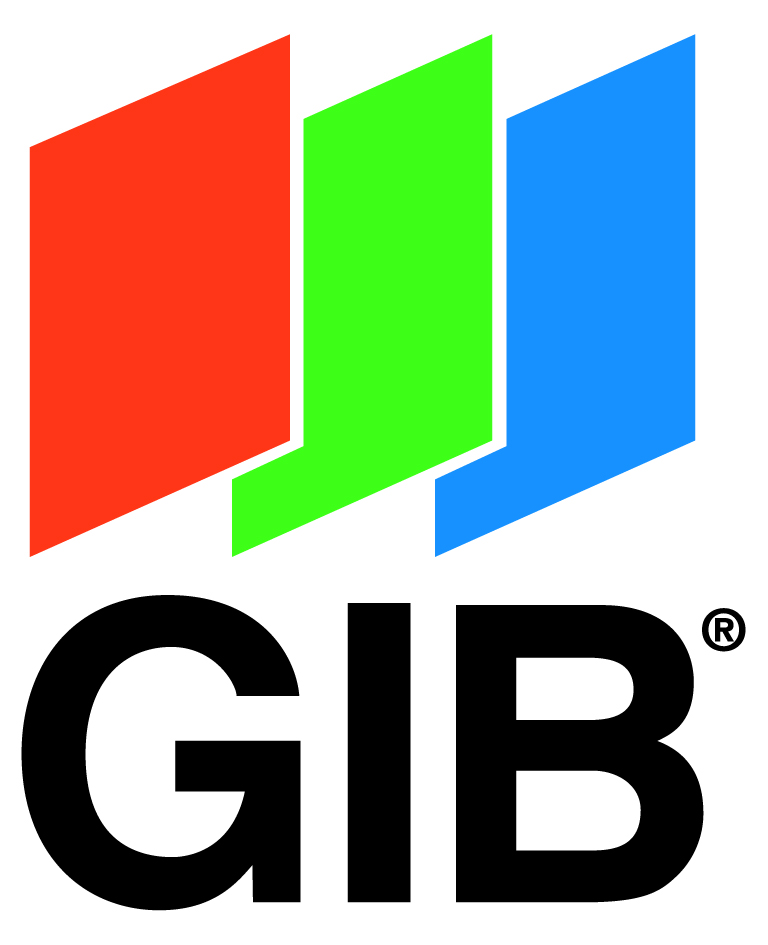 Airmet
Asona
Earcon Acoustics
ECS Ltd
Forman Building Supplies
Jepsen Acoustics and Electronics Ltd
Marshall Day Acoustics
Golder Associates
Malcolm Hunt Associates
Norman Disney & Young
Reid Technology
Acousafe Noise Control Solutions
Acoustic Engineering Services
Kingdom Pty Ltd